Hey guys, Andy's been wokring his ass off recently to get the safety car finished and in game and he's done a fantastic job as usual to get it fully done in about 2 weeks and in game working. I was given the wireframes last friday and we been wokring to fix any mapping bugs quickly, i have some prelimiary screenshots of the car on the spinner in game for everyone to see.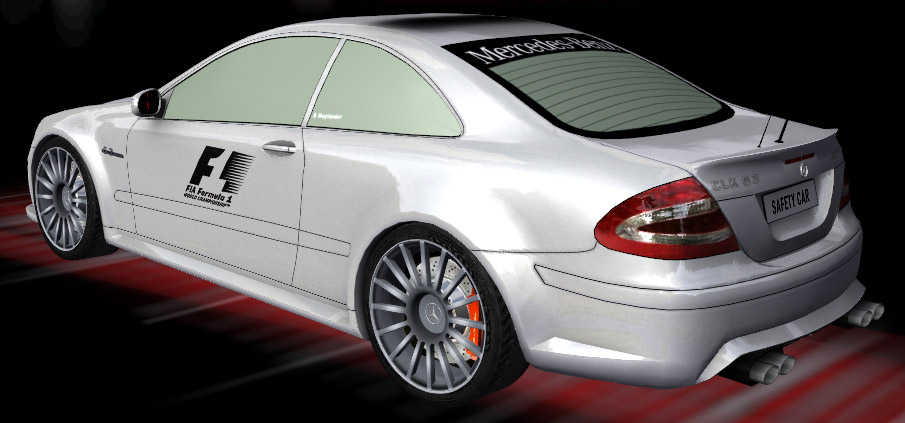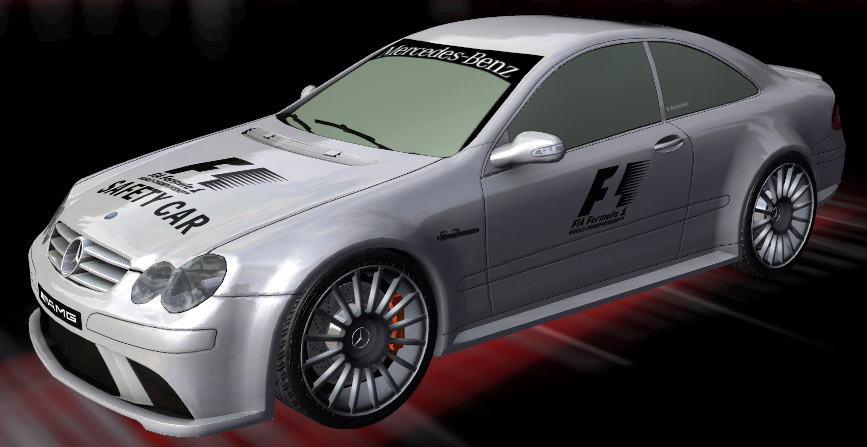 The textures are by no means final i still have several things to do to them also some shader settings need changing, the lightbar i think is just awaiting mapping.
Comments and Constructive Criticism Welcome.